Why become a PUMA Member?

Birthday Coupon Get a birthday month coupon as
a gift.
Share your date of birth and get the coupon via email on your birthday.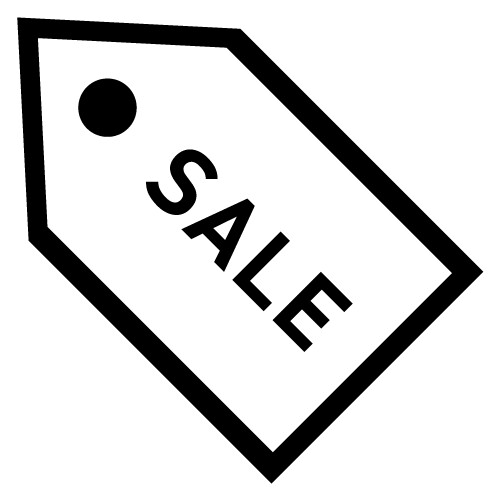 Invitation
to members-only events for special exclusive deals.
*Held irregularly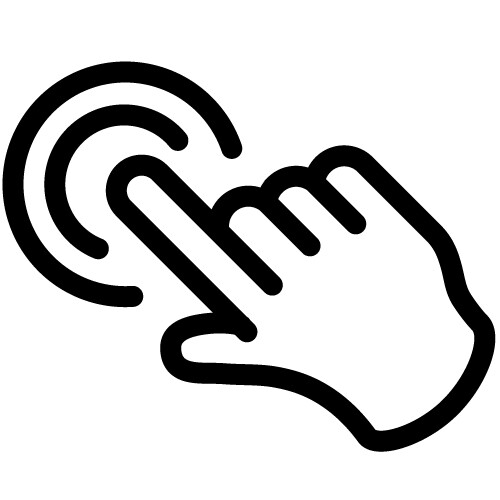 Priority access
to pre-sale events for exclusive shopping to be the first to shop.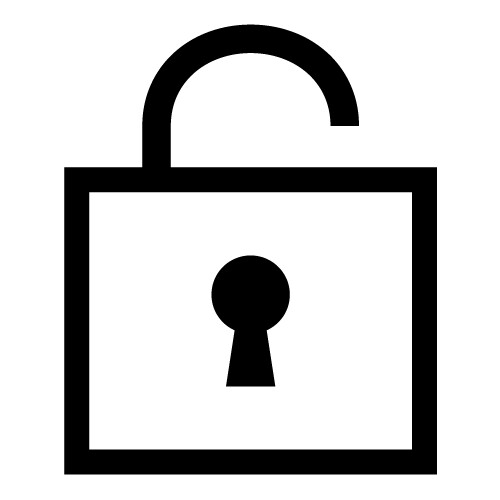 Secret Coupon Giveaway that can be used only for
PUMA members.
The coupon will be delivered to you by email.
*Held irregularly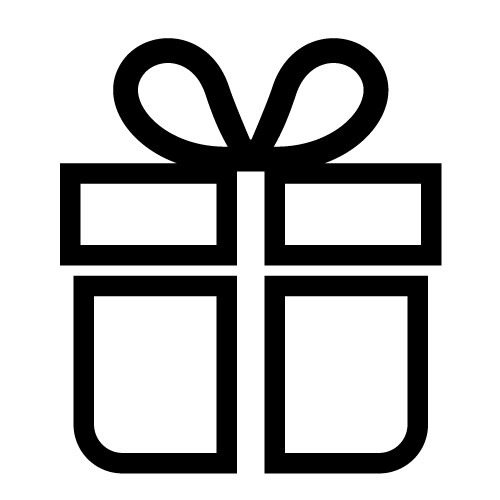 20% off your next order
Not a PUMA Member yet, Sign up below.
And keep updated with all our new product drops.